EDUCATIONAL EQUITY
CULTURAL EDUCATION
Forms in languages other than English: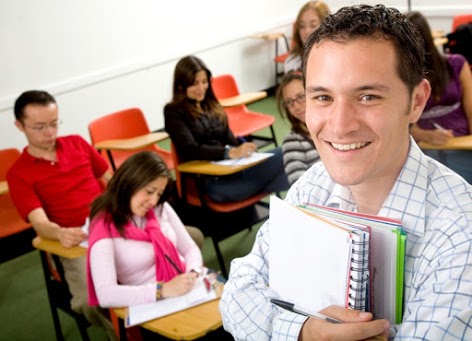 Free Supplement Language Acquisition Programs(Does NOT replace Tier 1 instructions)
Imagine Learning – The USBE has purchased licenses for every EL in Utah. In order to get set up in their classrooms, teachers need to contact our representative, Randy Tingey ([email protected] (801) 368-3197). In addition to use in the classroom, students can also acquire a home access code which enables them to use the program at home.
Duolingo – This free program is adaptive and includes gamified elements to help students learn vocabulary and discourse necessary for everyday communication.
Nearpod –  Ready to run K -12 lessons delivered through an award winning interactive program.  Please contact the ALS Department for log in information.
Websites
Colorin Colorado – This website contains a wealth of information for teachers and administrators about how to best support ELs including teaching strategies, videos, and articles. The information is available in both English and Spanish.
UEN Resources for English Language Learners – UEN's site contains links to many external sites dedicated to best practices, teaching ideas, online tools for students, and other resources that are designed to help ELs succeed in the mainstream classroom.
WIDA Key Uses and Performance Definitions – This UEN site contains links to WIDA resources including the Can Do Descriptors Key Uses Editions.
The Teaching Channel – A video-driven professional learning platform that provides continuous growth opportunities for educators of ELs.
Empowering ELLs – Empowering ELLs* (English language learners) is a resource center for English as an Additional Language (EAL*) educators who want to empower their ELs (English learners) to achieve English proficiency, develop thinking skills, and possess eftive social skills.
Alternative Language Services PD Bites  – Take advantage of this professional learning opportunity. Earn relicensure points for each module you complete in this PD Bites course.  (see flyer)
ALS Paraeducators assist in carrying out the English Learner school plan at their assigned school sites through providing pull-out and push-in support as directed by their principals.
ALS Paraeducator Responsibilities
Resources
Frames for Fluency Theme Pictures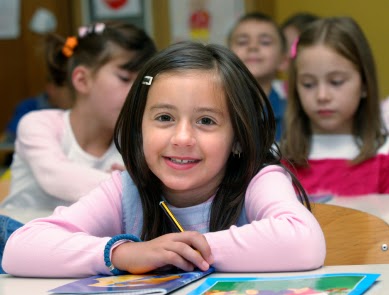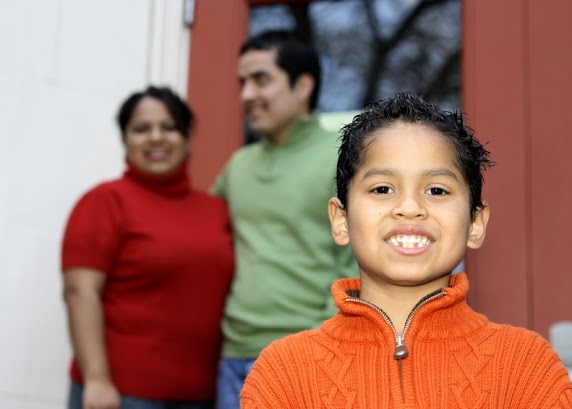 Improving Your Child's Education (English) Como Mejorar la Educacion de Sus Hijos (Spanish)
Colorin Colorado – This website contains a wealth of information and resources for families about how to best support ELs in school. It is also available in Spanish.
ELL Classes: Alpine Family Literacy Center :   Location: Suncrest Elementary.  Please call (801) 227-8782 to sign up for Adult English Classes.  Classes held on Tuesday, Wednesday, and Thursday with 3 different times available. 
Registration is postponed until further notice.
View the Clear Creek Camp Schedule in the "Registration FAQs" document. We recommend selecting a few dates in case your first choice sells out.
Once registration is open, click "Eventbrite Registration" and select the date of your choice.
Fill in all requested student registration information and pay the required registration fee.
Complete Student Information & Health Form.