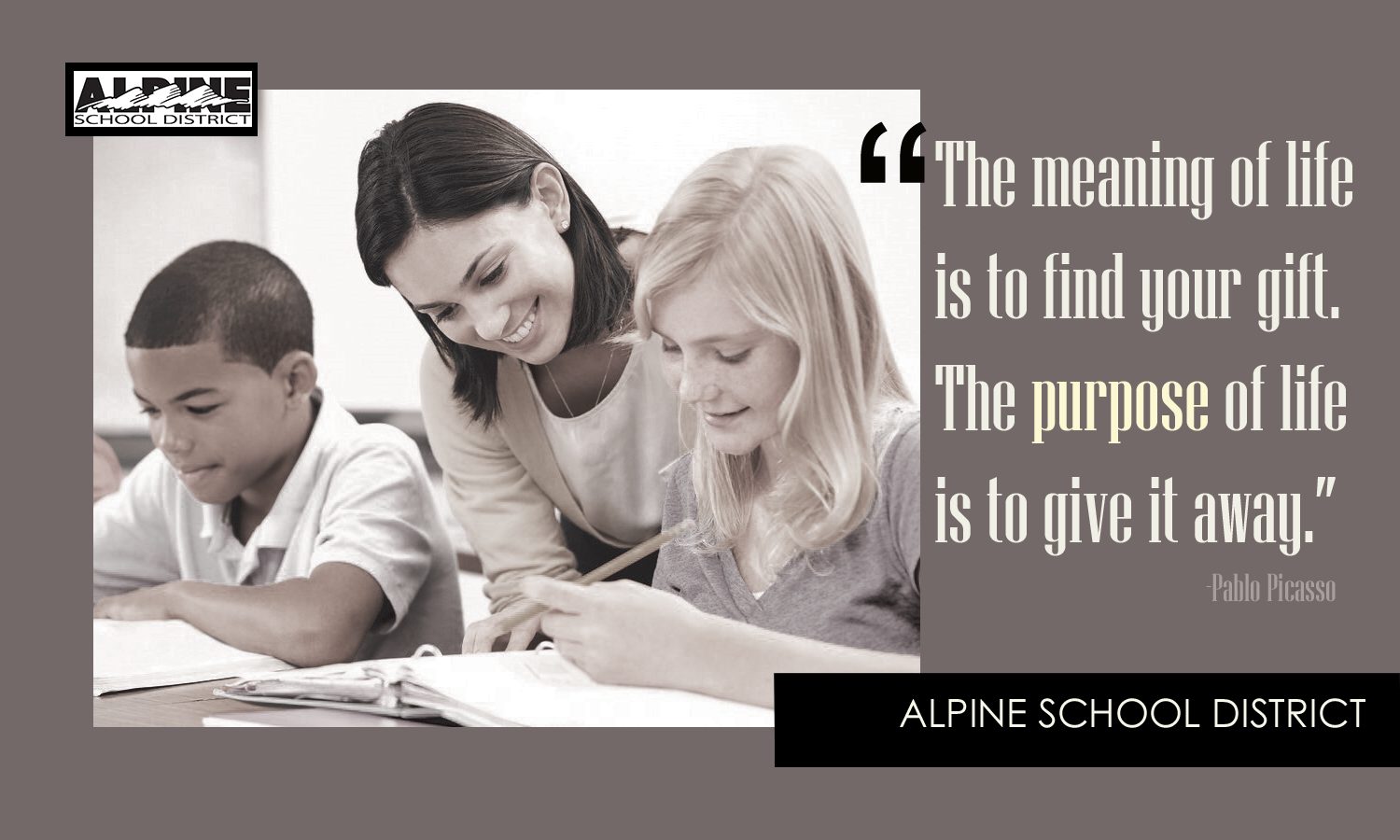 Serving over 81,000 students and their families requires a lot of work! We are always posting new positions and looking for talented people who are ready to help mold the future by supporting the education of our youth. Be sure to check back regularly to find the perfect opportunity for you.
Certified positions are contracted teachers. Most of our contracted teachers are those you'll find in the classrooms teaching our students, though other special assignment positions do present themselves from time to time. 
Education requires a lot of support outside of the classroom, and that's where our classified employees come in! Classified positions cover almost every education support role from HVAC and transportation, to secretarial administration and software engineering. 
We offer some of the best healthcare benefits in the state and retirement through the Utah Retirement System. 
Okay! I'm ready to help educate the future!