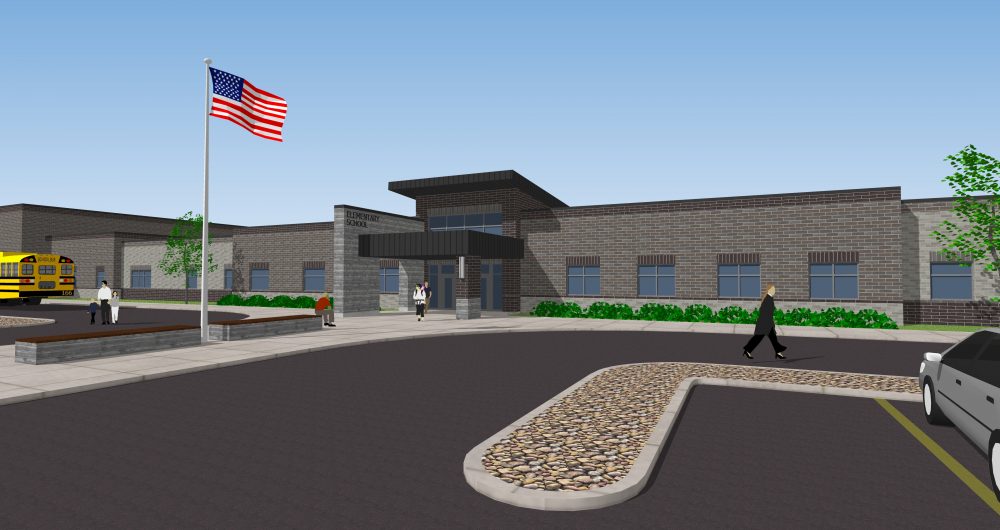 Construction is currently underway on a new elementary school located at 3501 W 2450 N in northwest Lehi. It is anticipated that this school will help lower enrollment for schools in both Saratoga Springs and Lehi. A boundary committee will put together proposals in the coming months. These proposals will be shared during public open houses in November or December. Feedback will be gathered and the Board of Education will establish the boundary for the new school (usually in January).
New Principal: To be announced
Proposed Boundaries:
Boundaries are currently being evaluated and will be announced in January 2019.