Wednesday, October 16th.
Check with your school for the condensed schedule.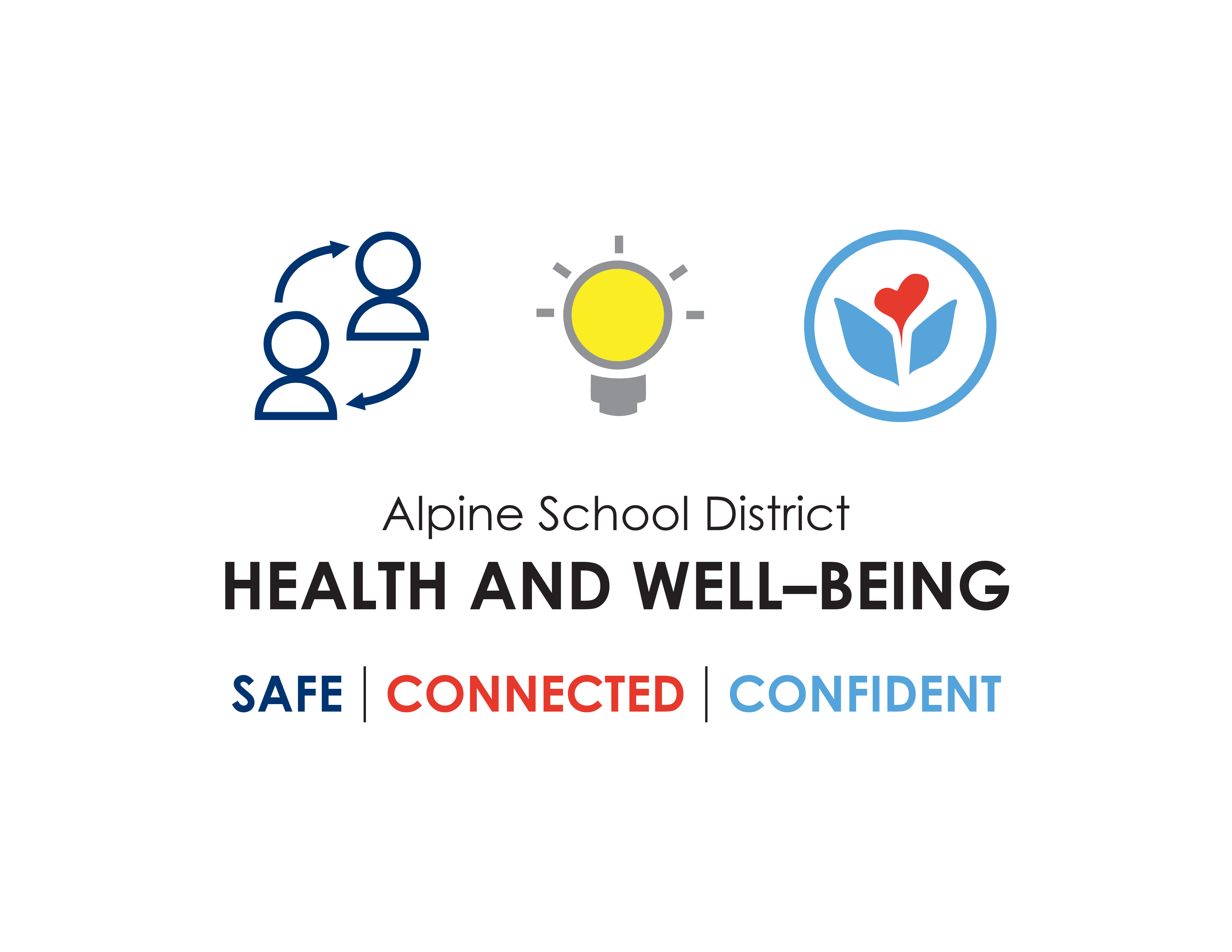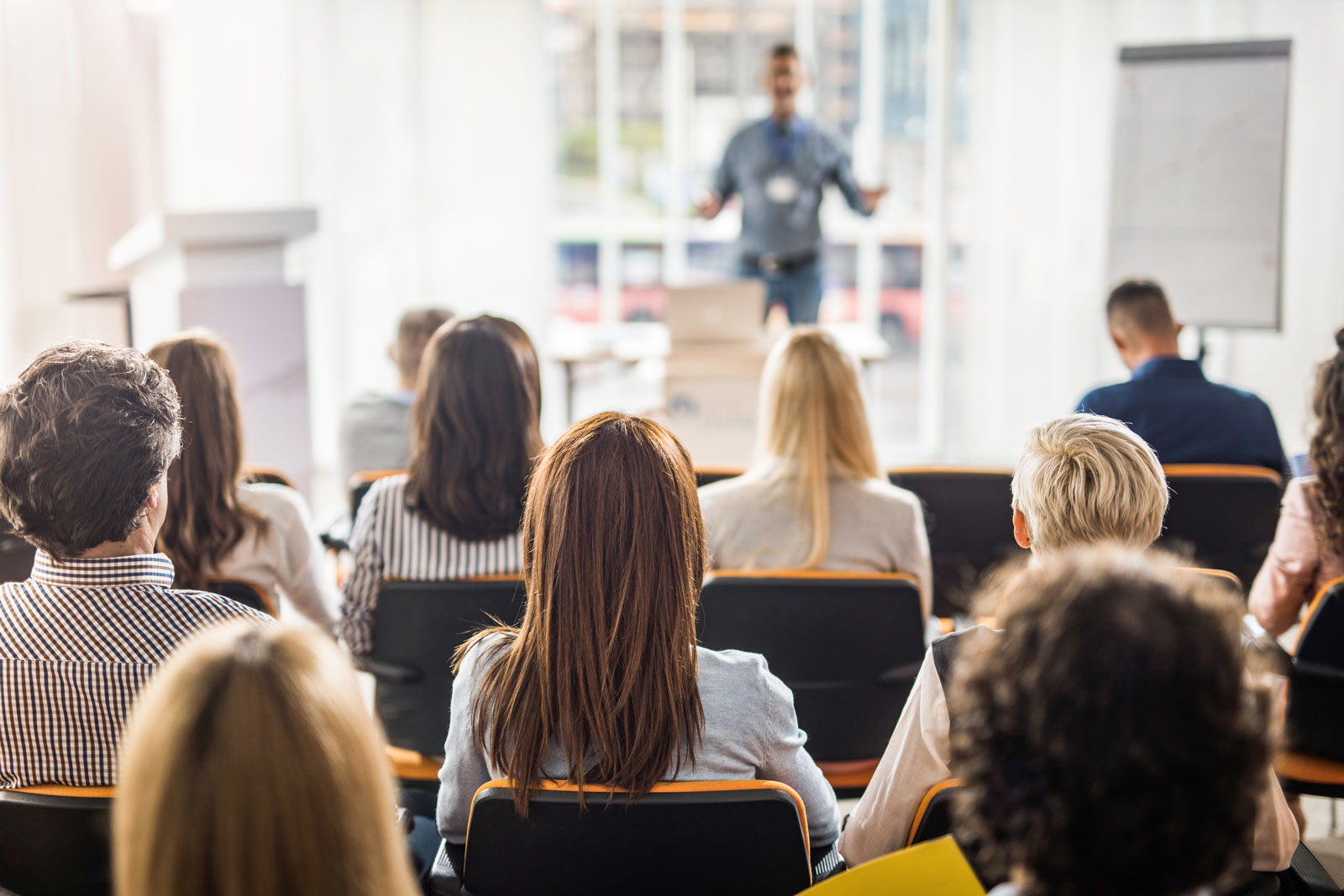 Parent Night for Special Education

Check out the latest news in Alpine School District

Alpine School District is excited to offer various employment options with flexible hours. Come join the team as a nutrition service worker, teacher aide, special education paraprofessional or evening "sweeper" custodian. We'd love to have you!
I appreciate Alpine's great website and transparent information. It is easy to navigate and has accessible information for the public like financials.

Sydnee Dickson, Utah Superintendent of Schools
Thank you Alpine District for providing wonderful teachers and safe classrooms for our kids!

Joan Gurney
I love Alpine School District! Thank you to all who serve and work to better the education of our children and grandchildren.

Barbara Langford
In the age of school choice, district communication leaders need to be become marketers, and Alpine's website does a great job of making the district feel like a place I would want my children to attend.

John Jennings, Managing Editor, Advancing K12 EDTECH